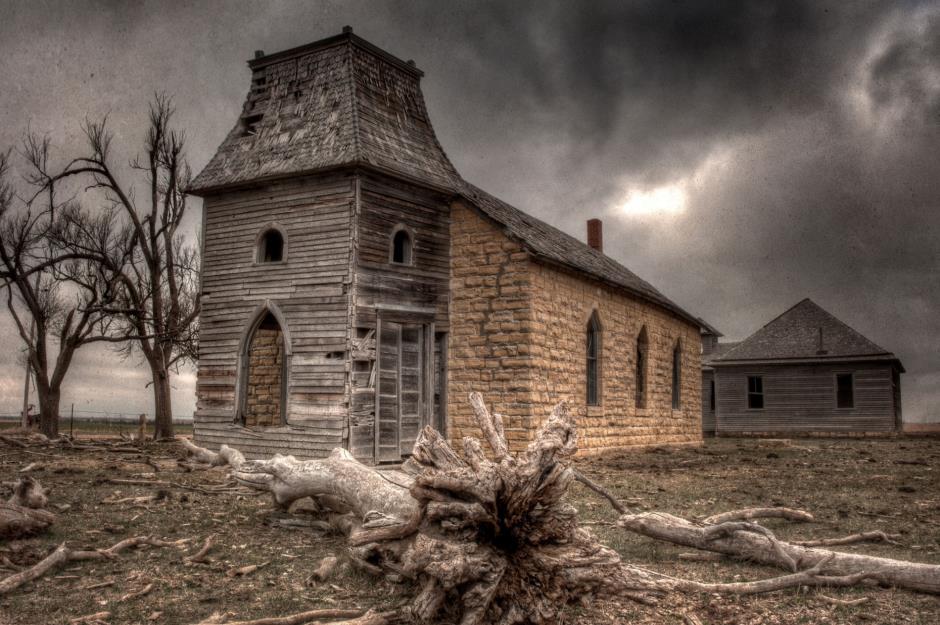 When it seems most necessary to write, to document, to witness, I find myself least able to do so. One of the realities of living in historic times, in a year that will be studied and analyzed for decades, a year that will end up in textbooks, is that while you are living in it, you're in shock.
This shock alternates with grief, anxiety (which can be severe), depression, extreme fear, and then a pallid hope and something like a light at the end of the tunnel. The virus stripped away the hypocrisy, the lies, the sickness at the heart of our American cultural, social, political and personal attitudes. The virus was relentless; it exposed every sin and evil of our fragile union. The protests of recent weeks have been explosions of rage and impatience over the brutal fact that we have been willing to sacrifice people of color, the poor, the homeless, and the old for a very long time now. And who is 'we'? This American society, that gives lip service to equality under the law, that pretends to care, that says the right things, and yet does so little for the marginalized and the desperate. America has always pretended to care, but deep down, this culture did not care. We all collectively swept the dirt under the rug or were too afraid to lift up that rug for all to see. We hid in corners of the Internet, saying the right things, hoping that would be enough. It was not.
The virus exposed us, and what we all witnessed was ugly, tragic, and infuriating. I knew that we–collectively, as a culture, as a nation–were glossing over the truth of the situation: people shouldn't be crowded into substandard housing; people shouldn't be thrown into cages and jails; people shouldn't be forgotten and abandoned in long-term care facilities; people shouldn't be working in high-contact public jobs without protection, paid so little that they can't afford to stay home and avoid exposure; the sins of poverty, racism, ageism, among others, are revealed in all their horror, finally.
I know that my participation in a protest is not enough. I have to look for ways to absolve these sins every day, in everything that I do, in everything that I am. I still want to leave this country, because I am exhausted; because I can't take it anymore, and I do not represent the most vulnerable of populations. If I leave or if I stay, it is clear to me that the fight for social justice, for equality, for freedom, and for every other value that this and other democracies proclaim as their founding creeds–that fight cannot stop, cannot lose momentum, cannot fade away. For everywhere there is a fundamental disconnect between our ideals and our behavior; between what we say we will fight for and what we actually do with our lives. I'm tired of worrying about the world, tired of the gnawing anxiety of doing nothing, of inaction, of the hope that someone else will deal with what makes our democracies sick.
As my husband and I marched through Simi Valley with our signs and our voices, there was this sense that something important was happening: the creation of an actual, diverse community with the same purpose and goals. We all understood each other that day; and yet, underneath it all, there was fear. The police stood in menacing lines, protecting the Trump defenders (all five of them, compared to 4,000+ with BLM), and occasionally someone would have to peel off an offensive sticker or flyer, placed there by a white supremacist, neo-Nazi sympathizer. One man aggressively flipped us off from his pickup truck adorned with the United States and the Confederate flags. And, of course, I wondered about the virus. Were we all at risk by marching down the street, side by side, chanting "say his name"? Was the invisible enemy stalking us with every breath we took? We kept our masks on, but they felt largely symbolic, a panacea against something insidious. The news tells us that in two weeks, we will know how many people will get sick . . . and eventually, how many people will die.
As horrible as this fear feels, it feels worse to live my life in isolation from the fight, the adventure, the journey; death has always been the silent partner of life, the flip side of our human experience. Nothing we do is without risk. Simply participating in a protest is a risk; the police might knock you down, hit you, cram you into a bus, drag you to jail; they might gas you or injure you. There are so many ways to suffer, and such a variety of paths to one's demise.
But there is really only one way to live: Engaged. Committed. All in. If you live in fear, you have already died. There are far worse deaths that the physical one; death in spirit can happen when your body is fully functional. I prefer death to fear; in death, there is no fear. In fear, there is always death. So let's choose to engage, to show up, to do what we came here to do. You decide your path, but you need to walk it.
–Kirsten A. Thorne